Video of the Week
NH's Connecticut Lakes Region Videos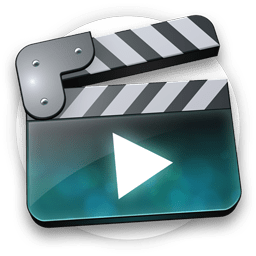 Every week we choose a new video to highlight the Connecticut Lakes Region. Would you like your video to appear here? Awesome! The video must be shot in or be about the Connecticut Lakes Region of New Hampshire. Videos that range in length from 2 minutes to 4 minutes are best but videos longer or shorter will be considered. Seasonal videos (in season) will be given preference.
Do you have a YouTube channel you'd like to share with New Hampshire's Connecticut Lakes Region? That's great. We'd love to highlight your channel or playlist of videos about the Region.
Hmmmm, here is a funny video related to the NH Fish and Game Search and Rescue issues. Perhaps the actor reads our blog posts? We discussed fees for search and rescue in our post Should Stuck [...]
About the Connecticut Lakes Region Website
This website was originally created in 1995 to showcase five lodging properties in Pittsburg, NH. Left for dead, the site was professionally rebuilt to serve as a resource for travelers interested in visiting the Connecticut Lakes Region of New Hampshire. The website was not built with dollars from any municipality or business. The site was constructed by long time area resident, Lisa Savard, as a way to share her vast knowledge of the area. Advertising dollars support this endeavor.